Air & Container Shipping From Boston to Kenya
Boston, Massachusetts is one of the top destinations for Kenyans living in the United States. Having said that, Boston has also seen most shipping related scams than any other Kenyan community living in USA. There have been myriad of rogue shipping companies in Boston known for collecting goods and money only to be auctioned in Mombasa. Some such rogue shipping companies hide behind NGO organizations to clear goods, only to be busted with customers' goods bought with hard-earned money. Believe it or not, Kentex Cargo biggest clientele is in Boston.
Why?
We have consistently delivered air cargo and sea cargo to Kenya and our reviews from customers shows.
We focus on the shipping service. The money will follow once our customers are impressed.
We have never lost anyone's package and over time, word of mouth has made us popular in Boston & across the world.
How to Avoid Rogue Shipping Companies in Boston.
Simply having a business name and some business cards do not equal to being a reputable shipping company. All rogue air and sea shipping companies in Boston come to you with a company name, a business card, and even a website. They may even hand you a flyer in church, clubs or other Kenyan gatherings. Buyer beware!
While not all of them can be considered rogue shipping companies, the easiest way of telling if your cargo is being handled by the right hands is by looking at the company history and unbiased reputation.
Air Shipping From Boston Massachusetts to Kenya
The largest customers we serve in our air shipping department shop online and use our Texas office address as the receiving address. When shopping online, you enter the billing address as your own address and shipping address as our Dallas address.
Most online stores offer free shipping or very cheap shipping rates. Take advantage of that and ship directly to us. We have never lost an item for over 3 years in this business. So, shop with confidence and trust Kentex Cargo.
Air Shipping Prices
The current price is based on your cargo weight although volume weight is factored to determine chargeable weight. Our current cost per pound is as follows, all-inclusive to the receiver. A minimum charge of $15 applies and no minimum weight.
For Sea Shipping from Boston to Kenya, here is what you need to know
If you are planning to send packages to Kenya via sea. Kentex Cargo is the most reliable and trusted option. Boston has a lot of Kenyans and so are rogue shipping companies. These are companies that will popup, hand you flyers and convince you how good they are only to disappear with your cargo. A lot of times, they cannot afford to clear in the port of Mombasa.
Container shipping from Boston basics:
If you are buying new items to ship to Kenya, contact us first before you make the purchase. We will be able to advise you on money-saving pitfalls
Almost any store in the USA has an Internet presence. Most of them deliver free or at a very low price to all contagious 48 states. Contact us first and we will give you instructions on how to deliver to our warehouse.
There are shippers in Boston, sure. Do they have an open way to be judged by the public on how they offer services and their delivery record? Buyer beware! If you cannot see public customer-driven reviews, do not be the experiment. Trust Kentex Cargo sea shipping with a proven record judged by the public across the internet.
If you have consolidated your items to be shipped home in boxes and/or barrels, contact us and we will send our agent and affiliates to collect your cargo.

Air Shipping From USA to Kenya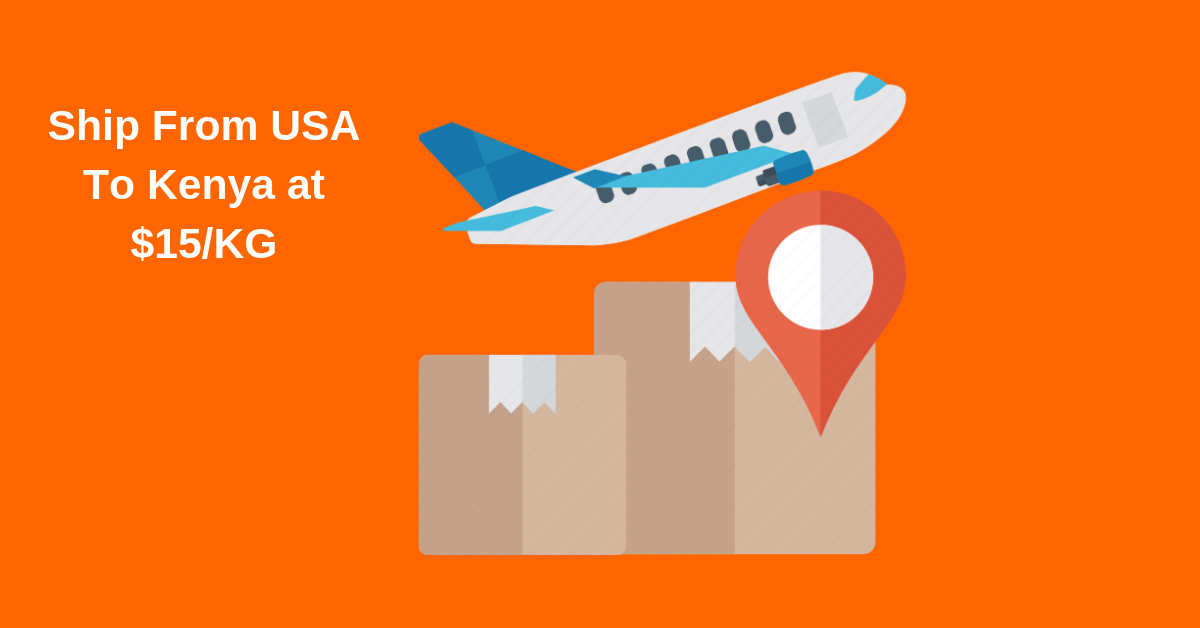 Air Shipping
Air Shipping From Boston to Kenya
Kentex Cargo
Kentex Cargo
,
Telephone No.+14693076571
Kenya, USA
Air shipping from USA to Kenya
Air & Sea shipping from Boston to Kenya. Ship packages from Boston to Kenya