Clearing a container at the port of Mombasa in Kenya with Kenya Ports Authority (KPA) & Kenya Revenue Authority (KRA) can be a daunting experience, confusing, costly and sometimes, seemingly impossible to most. Let me make it clear that clearing and forwarding agents are college/university educated professionals equipped with knowledge on what it takes to make shipping and logistics smooth. However, at KenTex Cargo, we believe you can do anything. You can do this only if you have to. If you must do it yourself,
….Lets Get Started
Kenya Customs Clearance Procedure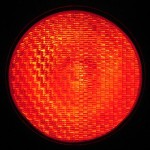 All imports into Kenya undergo various tasks through Kenyan customs and Kenya Port Authority (KRA). Any cargo that passes through the Mombasa port into Kenya or other countries must undergo this process. These are the procedures and steps to take when clearing a container or any cargo.
Customs Declaration
Before the actual vessel arrival date in Mombasa, the shipping line lodges its online manifest with customs into Simba Tradex system . The manifest number will be given to your by your cargo expert or shipping line. Pay special attention to  the place of clearance: – port / CFS (Container Freight Station. This may differ depending on special nature of the cargo (dangerous cargo) or special request from the importer as stated on the bill of lading (BOL) or granted by the ports authorities. See below.
A clearing agent will prepare a customs entry against the uploaded manifest on the Simba Tradex online system.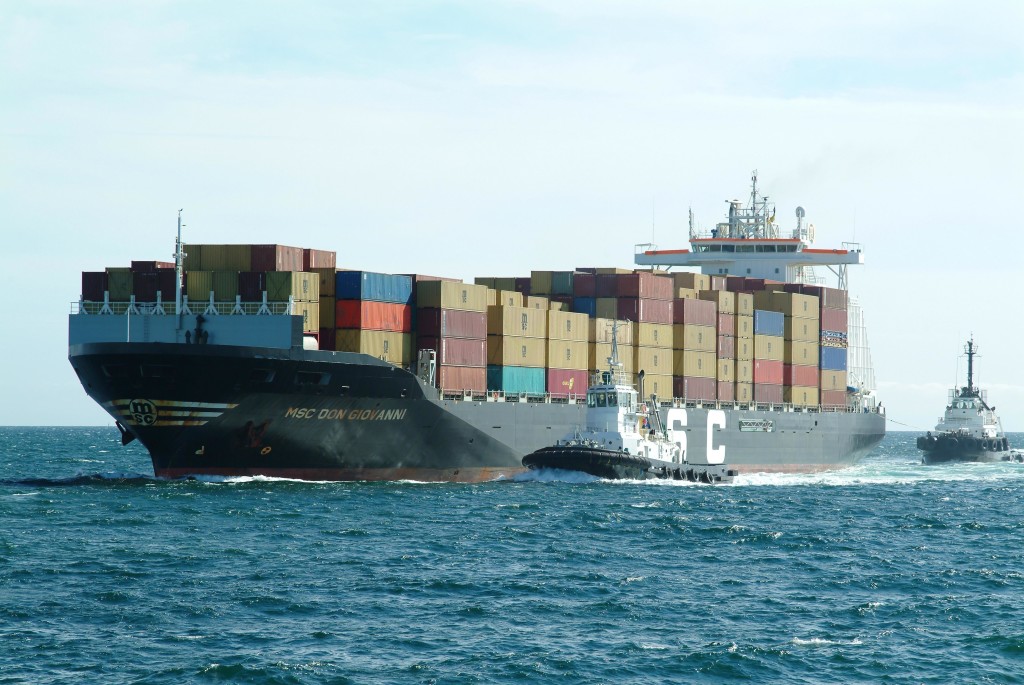 Once the manifest is uploaded by the shipping line, the original Bill of Lading duly endorsed by the consignee (or the telex release) is submitted to the shipping line for issuance and release of a delivery order. You'll get the release of delivery order after settlement of the local shipping line charges. Do not delay these payments as it may result in dermurage accruing. The shipping line has to ensure the delivery order is also uploaded online.
Uploaded entries are passed after either payment of duties or confirmation of duty exemption shipment by means of the exemption letter code in the customs system.

Customs Long Room Formalities Explained
Your clearing agent declaration team prepares a customs folder and a set of documents are dispatched to customs long room in Mombasa. In long room, these documents are checked and endorsed by Kenya Customs. Endorsed documents are then dispatched to the point of final clearance, i.e. Port of Mombasa (KPA) or nominated Container Freight Station to the resident customs officers. At the point of clearance the mode of verification is assigned by customs and executed i.e. sight and release, direct release, normal verification, 100% verification or scanning. The verifier has the mandate to open and inspect everything in the container.
Customs Verification and/or Scanning
If the verifier chooses to use scanning the container is loaded on a truck and passed through X-Ray scanning machines either in the port or at the Container Freight Station. If the scanning image shows any irregularities, customs will usually proceed to do open verification. Irregularities usually means unreported items or potentially illegal items.
In customs verification, containers have to be placed down, opened and stripped, one item at a time. If verification is to be performed at a Container Freight Station, all cargo has to be transferred to the respective Container Freight Station by the Container Freight Station operator.
Let the truth be told…it is at this point where items are stolen, damaged or both! It is such a corrupt station that every shipper dread.
A verification report from the Customs verification officer, which must tally with the customs declaration, is uploaded on the Tradex – Simba system by the Customs Officer. If the results of the designated verification procedure indicate any irregularities then the customs will usually proceed for 100% verification. Any discrepancies on value, quality, quantity or the finding of any undeclared items will lead to customs filling an offence against you and the outcomes are varied and guided by the customs management act. Trust me, if the verifier is determined to find an offence against you, they will!
If cargo was not verified or scanned or if the results of verification was a clean bill, Kenya customs issues a Customs Release Order (CRO) once it is confirmed that the delivery order obtained earlier is reflecting online. It indicates the clearing agent for which the cargo was checked by customs is indeed to be released.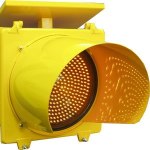 PHEW! RELAX NOW, ALMOST DONE!
KPA Pick Up Order or Container Freight Station Release order
A pick up order is generated via the Simba system for all consignments cleared within the port of Mombasa. This pick up order is attached to the set of three more documents: The delivery order, passed customs entry & customs release order. These documents are presented to CDO (Customs Documentation Office) at Port.
Port Charges are then paid usually by deducting the clearing agents running account with the port. Cargo can then be carried out of the port premises. Allocated truck and trailer must be booked via Simba system for loading purposes.
NB: Your container can be held by the releasing gate officer is any irregularities are suspected.
NB: For Container Freight Station clearance, principle is the same in general Container. Freight Station Release Order process though issuing of release orders and payment of Container Freight Station charges can differ per Container Freight Station. Some container freight stations are manual, some electronic. Some require you to pay with bankers cheques, others can take credit cards.
Once charges are secured, paid & a receipt issued, a gate pass is issued to the clearing agent for collection of cargo and loading purposes.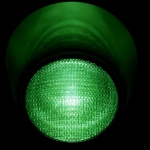 Congratulations! You just cleared a cargo container through the port on Mombasa. KenTex Cargo can help you navigate the process and make it as pain free as possible. Any little delay (there are a lot of reasons to be delayed or referred back) weighs heavily on your pocket. Dermurage is expensive @ KSH 12,000 a day plus time wasted and accommodation expenses in Mombasa. Let us do the dirty work for you. Contact us and you'll be glad you did.
If you have been through hell in the past trying to clear your container, you know it is not worth it trying to do it yourself. Let us take care of your logistics needs.