Ship Every Week on Thursday From Dallas, Texas and Pay Only $15/KG all Inclusive
KenTex Cargo, your preferred shipping partner from Texas to Kenya offers the fastest, reliable and cheapest way to ship anything to Kenya. Our shipping locations in Texas include Dallas, Houston, Austin, San-Antonio, Amarillo and all other cities and metroplex. We pride ourselves as the best shipping solution for sea and air shipping at consumer-friendly cost.
 Why Ship from Texas to Kenya with KenTex Cargo?
Not every shipping company that promises heaven on earth can deliver unparalleled services you are looking for. Shipping commodities from Texas to Kenya requires solid infrastructure here in Texas and in Kenya. Most shipping companies fail because of lack of professional ground presence in Kenya. Kentex Cargo has a real presence in Dallas Texas and Nairobi
We also guarantee that your commodities will be delivered or you'll be compensated. For the many years we have been in shipping business from Texas to Kenya, we have never lost an item and our customers have been very satisfied.


What Can You Ship from Texas to Kenya?
Farm Tractors, Implements and attachments:
Texas has many readily available tractors, farm machinery and implements suitable for farming in Kenya and East Africa. Texas area has some of the cheapest farm tractors in the world and usually very well maintained.
Construction equipment like Motor Graders, Excavators, Wheel Loaders, Dozers and Fork Lifts:
KenTex Cargo ships a lot of construction equipment to Kenya and all African countries. There has been a huge construction boom in Kenya for the last 10 years making Kenya one of the top destinations for Texas used construction equipment. Caterpillar, Komatsu, Hitachi, Kobelco, Volvo, Case, John Deere and New Holland are some of the major equipment we have shipped.
Household Goods, Kitchenware, Furniture, and Cosmetics:
There are a lot of good high-value items in Texas to ship to Kenya than most states. Texas has major manufacturing companies that provide a steady supply of consumer and industrial goods.
How to Ship from Texas to Kenya with KenTex Cargo:
Make sure you're shipping legal items only. Medical equipment requires a special license in Texas and in most cases, a declaration to FDA.
Out your items in our preferred discounted boxes and seal them.
Make a list of what you're shipping from Texas and the price. This becomes an export declaration form.
Clearly provide us with your full names, email and a working phone number.
If your load is a major shipment, simply give us a call and we will help you with all your logistics needs.
Send all your shipment to:
RECEIVER'S NAME + KENYAN PHONE NUMBER
915 WEST PARKER ROAD, SUITE 330
PLANO, TX 75023
Call us if you have any questions. We will be glad to assist you
Air Shipping From USA to Kenya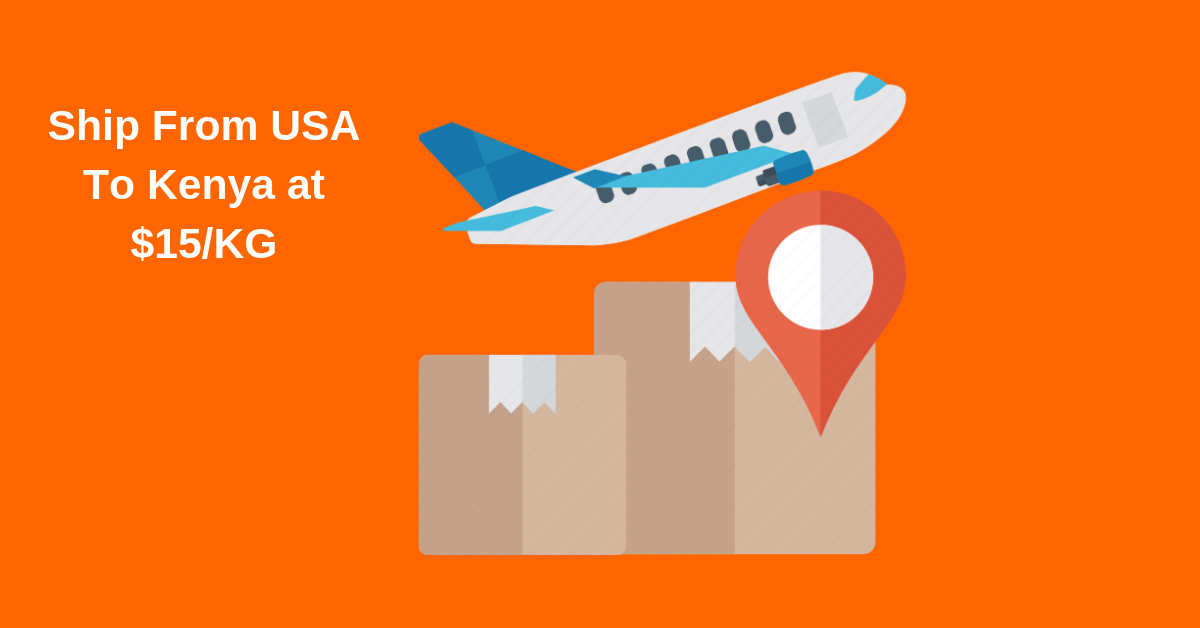 Air Shipping
Kentex Cargo
Kentex Cargo
,
915 West Parker Road, STE 330
,
Texas
-
75023
,
Telephone No.+14693076571
Kenya, USA
Air shipping from USA to Kenya
Air shipping to Kenya from Texas