Hello there?
Buying from eBay in Kenya has now been simplified by KenTex Cargo for you. We've got lots of knowledge on how to shop eBay in Kenya, Amazon and many other websites. In this article, I'll share some eBay shopping best practices while you are in Kenya.
Make sure to subscribe to KenTex Cargo newsletter and stay up-to-date with money saving and money making tips. Don't miss anything!
Shopping on eBay from Kenya
It's deflating when you find great deals on eBay but then you get into a dilemma that the seller cannot ship outside the USA and especially Africa, Ughrrrr! With eBay.com being based in the US, most of the sellers are from the United States and rarely do they ship internationally. If they do, they exclude Africa. This has been a downside of shopping on eBay in Kenya, but the good thing is, with us, you can.
Even in circumstances where eBay seller ships internationally, the shipping charges, taxes, and customs fees usually end up being higher than the actual cost of the item you would like to buy.
We are all about solutions, making shopping and shipping fro eBay to Kenya a bliss, even if you do not have a credit card or a paypal account. It's time to get back on eBay and buy anything you want and we'll deliver to your doorstep even if it is a construction machine! Let's get to the details.
Without further ado, here's how you can shop on eBay and get your goods delivered to your home. YES! I mean your home from USA.
Summary
Things you will need to shop on eBay
eBay account
PayPal account
Or just send us the links of what you need to buy and we'll do the rest for you. Click Here to Send us the links to the items you'd like to buy.
Step 1: Register/Open an eBay Account
Go to www.ebay.com and register/open an eBay account. Having an eBay account is important so as to bid or buy on items and track your purchases. Creating an account is FREE, and only requires your name and email address. In order to buy, you'll need to enter your contact information.
Then…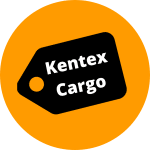 Step 2: Search for items you want to buy on eBay search bar
Search for the item or type of item you are looking for in the Search bar. If there are a lot of returns, try refining your search using the Advanced Search tool.
If you don't know exactly what kind of item you want, you can browse eBay listings by category to see all of the items listed.
You can also refine your search based on the options on the sidebars which provide for various options like size, color, condition, etc.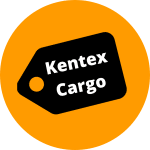 Step 3: Learn all you can about the listing or item you want to buy on eBay. Read Description and Shipping & Payment Details
When you find the item that interests you, read the listing completely. Does it tell you everything that you need to know? Is it clear, detailed, and easy to understand? Does the listing tell you if the item is new or used? If these things are not clear, or you have questions, e-mail the seller and ask for clarification.
What the seller tells you becomes part of the sale deal and provides a reason for return if the seller misleads you. It is better to be aware of everything than to throw away money in the hope the item will live up to your expectations.
then….
then…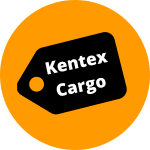 then…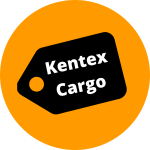 then…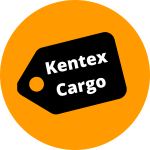 Step 4: Use photos.
If photos are provided, look closely at them. Are there any features that stand out? If you can enlarge the photos, do so. There is also no harm in e-mailing for extra photos if desired, along with any questions you have about the images.
Pay extra attention to the condition of the item in the photos. Are they only showing the picture of the box? You should be able to see the condition of the item in detail.
Step 5: Check for shipping and handling prices.
This is a trap for many buyers. The item seems like a great price — until the shipping and handling costs are factored in. If they are not displayed, e-mail for the costs to your part of the world. Also be aware that some sellers will not ship to some locations. As most sellers ship to the US, this is where we come in to help you and I recommend you use our KenTex Cargo Free Assisted Shopping service. Learn more here.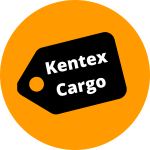 Step 6: Check eBay Seller's feedback.
Overall feedback and comments are a good reflection of the seller's good faith, successful previous sales and even speed of shipping. Anything above 95% is usually an indication that the seller is good – some negative feedback is to be expected in the world of sales and may simply be a reflection of a difficult customer or someone who had expectations that were unrealistic.
Check how many transactions the seller has performed. While it may not be wrong to do business with someone with only a few transactions (they may be new!), you are more likely to receive good service from sellers that have performed a large number of sales. A seller with a lot of sales will usually process your order faster and work to ensure that you are satisfied.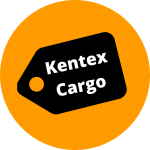 Step 7: Add item to Cart or Buy It Now
Some items will be being sold using eBay's 'buy it now' option. This means a seller is willing to accept a fixed price for an item, and first come, first served. You can pay for a buy it now item instantly through Paypal, or use any other payment option accepted by the seller.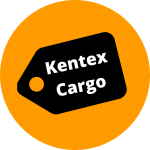 Step 8: Checkout and Fill in your Contact Details
In this case, you can either fill your name and the shipping details we give.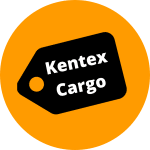 Step 9: Select payment by PayPal.
To shop on eBay, you need a verified PayPal account. I will show you how to get a Verified PayPal account in the next post. For now, I'll assume you have one. If you are paying via PayPal, click the 'pay now' button located on the item listing page or on the confirmation e-mail sent to your e-mail address. If you are paying another way, the e-mail will include contact details for the seller.
Step 10: Make Payment and Confirm your Order.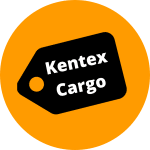 then…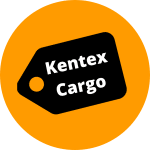 then…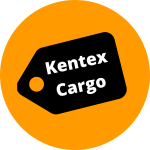 Step 11: Once you've received your item and are satisfied with it, leave feedback giving your opinion of the transaction.
The entire eBay system revolves around buyers and sellers leaving feedback for each other after the completion of a transaction. Leaving feedback for sellers after a transaction is considered good etiquette. Use the feedback to let other buyers know if the seller is reliable. Feedback options include:
Positive: You are satisfied with the transaction and would likely buy from that seller again.
Neutral: You may have some issues with the sale process but not enough to leave a negative.
Negative: Something about the sale disappointed or upset you. Before leaving negative feedback, always try to contact the seller and seek resolution. Most sellers will try to remedy any errors that they have caused because they value their feedback status. Many now offer refunds and in some cases, you may be able to reach a compromise that makes both sides happy. If you cannot reach a resolution, eBay can also intervene for you. After trying a reasonable amount to resolve the issue and you still have no happy outcome, leave a factual message as to why you found the transaction to be negative. Avoid abuse or inflammatory statements; these reflect badly on you and may cause future sellers to block you.
Step 12: If necessary, resolve any disputes that you have with the seller. Hopefully, of course, this last step is never needed!
If you have troubles with receiving the item from the seller, receiving an item in a different condition than was advertised, or have any other issues, contact the eBay Resolution Center. You can use this online tool to file a complaint, and potentially receive a refund from eBay for the purchase you made.
Always try to resolve your issue with the seller directly before using the Resolution Center. Most good sellers will attempt to make things right without having to escalate to eBay customer service.
It is my hope that this article has fully explained and hit the key points on buying on eBay.
If have any additions or comments, you can post them below.
To begin shopping on eBay, click here
In case you are interested in our KenTex Cargo Assisted Shopping services or general inquiry, please feel free to contact us.
Air Shipping From USA to Kenya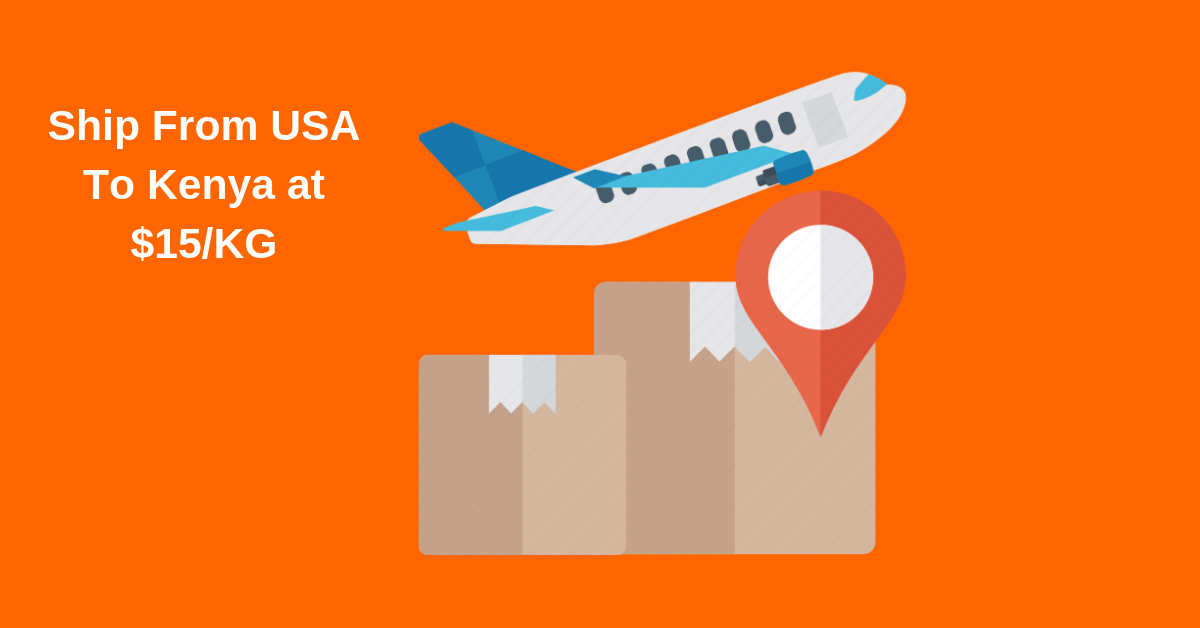 Air Shipping
Shipping From eBay to Kenya
Kentex Cargo
Kentex Cargo
,
915 West Parker Road, STE 330
,
Plano
,
Texas
-
75023
,
Telephone No.4693076571
Kenya, USA
Air shipping from USA to Kenya
How to ship from eBay to Kenya using Kentex Cargo