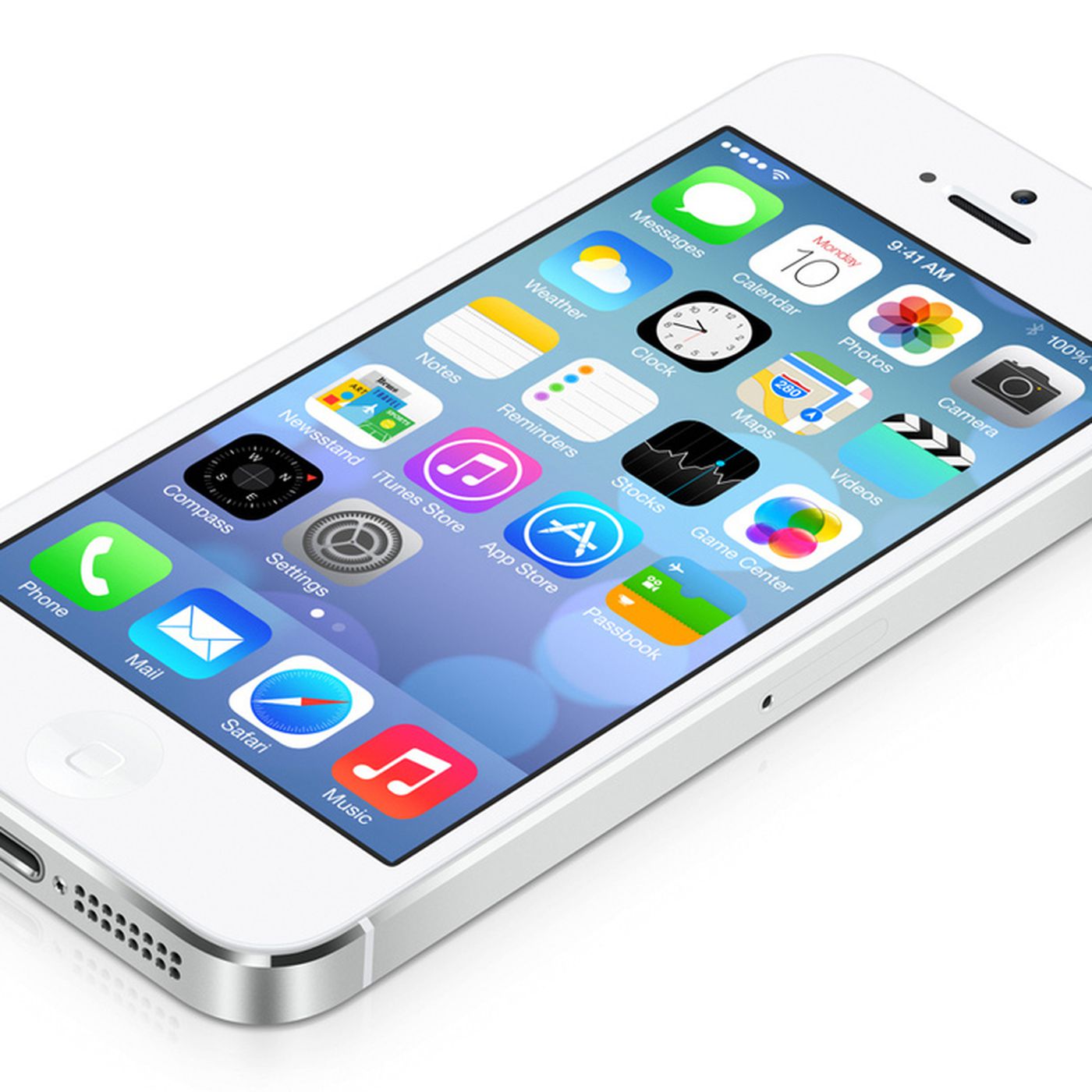 One of the gadgets that almost every person owns is a smartphone. We all need a phone that is very light, good looking, and easy to move around with. There are features that everyone looks for in a phone before purchasing it. iPhone 5 in one of the phones in the market that you may consider checking out to see its uniqueness and how stunning it looks. This review will discuss more on iPhone 5 for you to learn about this specific phone.
iPhone 5 was released to the market in 2012 by Apple Inc shortly after its predecessor, the iPhone 4S. The customers in the market had the urge to know what was unique with the iPhone 5 compared to its predecessors. People were fascinated with iPhone 5, and within the first 24hours, Apple Inc sold two million units and five million units within the first three days of release. Apple Inc made a lot of profit through the sale of the iPhone 5.
Design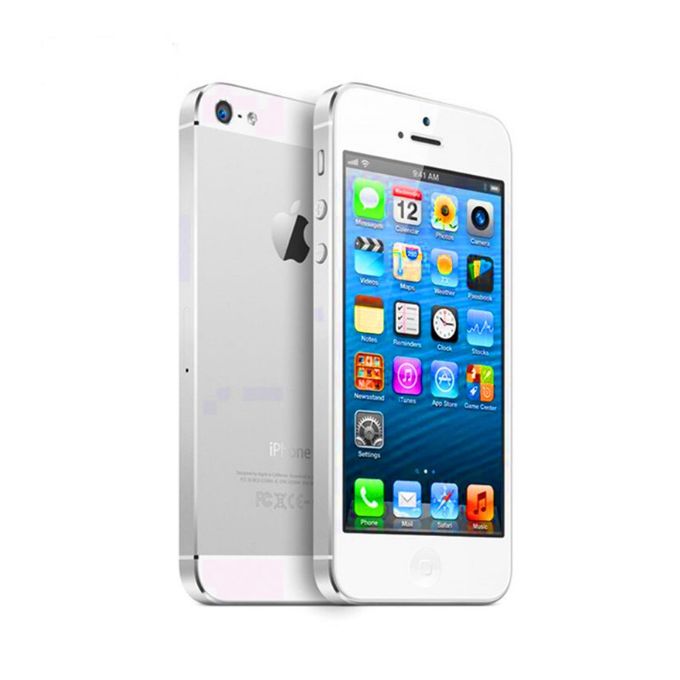 iPhone 5 has a significant design change compared to its predecessor, for it has an aluminum-based body which happens to be thinner and lighter in comparison to the previous models. iPhone 5 weighs 112g while it measures 4.8 h x 2.31 w x 0.30 d inches. This makes the iPhone 5 the best when it comes to a phone that can fit well in your pocket. You don't need to hold the phone by hand for it is a very light phone to move around with.
Features
iPhone 5 is an IPS LCD capacitive touchscreen phone with 16M colors. It also has a screen size of 4.0 inches, with a resolution 640 x 1136 pixels and 16:9 in terms of ratio. The phone is well protected with a Corning Gorilla Glass and an oleophobic coating. This simply means that in case of the phone drops, you need not worry about it breaking for it is a well-maintained phone. The screen is so cool; that way, you will not struggle while typing because the size of the screen is big enough for you to operate it.
The CPU in iPhone 5 is a Dual-core of 1.3 GHz Swift and a GPU of PowerVR SGX 543mp3, which is a triple-core graphics. The Chipset is A6, and it is shipped with an operating system of iOS 7, which can be upgraded up to iOS 10.3. the operating system in the iPhone 5 is more advanced compared to the older versions of the iPhone because the operating system in them is iOS 5.
The iPhone 5 uses a system on a chip known as an Apple A7 and has a processor of 1.3GHz dual-core. It has a RAM of 1GB and internal storage of 16GB, 32GB and 64GB depending on the iPhone 5 you purchase. The downfall of the iPhone 5 is the fact that it is not possible to expand the internal storage since it does not support the pug in memory cards. Other than that, you can choose to buy the iPhone, which has storage of 64GB to make sure you do not limit yourself in terms of space.
iPhone 5 has the main camera, which has a LED flash, panorama, HDR, and video of [email protected] The selfie camera has a 1.2 megapixel, and its features are face detection, face time over Wi-Fi, and cellular. Both cameras that come with iPhone 5 take clear photos and videos, so no need to worry about how to capture a particular event.
iPhone 5 has an 802.11 Wi-Fi, which makes it a dual-band and hotspot, a 4.0 A2DP, LE Bluetooth, and a USB of 2.0 that is a proprietary reversible connector. These features help the iPhone 5 to act as a hotspot and also be able to access the App Store. App stores help the user to browse and download applications from the iTunes sores. XCode and iOS SDK through Apple are the ones who developed these applications. Therefore, the user no longer struggles when it comes to downloading the apps they need to be installed on their phones.
iPhone 5 has installed loudspeakers with a 3.5mm jack, which has a 16-bit/44.1 kHz audio. The user should not worry when listening to music or talking on loudspeaker because the speakers are loud and clear.
iPhone 5 comes with different colors, which are black gold, silver, and space grey. The user, therefore, can choose the color that makes him happy and maintainable. iPhone also has different models, which are A1428, A1429, and A1442.
The iPhone 5 also has a fingerprint sensor, a compass, a proximity sensor, an accelerometer, an ambient light sensor, and a gyroscope. These features help the user to secure his phone since, in case of anything uncommon, the sensors will be able to locate to issue. Thus, helping you as the user to know why the problem is occurring.
Performance
It is possible to play music, watch movies, television shows, read eBooks, listen to audiobooks, and the podcast while using the iPhone 5. You can sort your media library by songs, albums, and artists, depending on what makes you happy. The voice is very clear since the speakers are well advanced, thus giving you what you want. It is also possible to adjust the volume or even pause, play, skip, and repeat the same track by use of Apple Earphones. The Apple earphones are one of the best accessories that come with the iPhone 5 for apart from listening to music, videos with them, they also act as the controller to your phone.
On the iPhone 5, it is possible to text through the aid of voice assistant, which helps to convert the speech to text. iPhone 5 also supports iMessage, which is a specialized instant messaging program. iMessage can include content like images, sound in text messages, and read acknowledgements for sent messages. The iPhone 5 also has a multi-language spell-checker that helps in recognizing the various regional accents of different languages. With iPhone 5, you do not need to struggle with a language you do not understand because the checker will help out.
Battery life
iPhone 5 has a non-removable battery with 1440mah and 5.45 wh. The battery can take you the whole day without charging, and in case you need to charge, it can only take one hour to a full charge. iPhone 5 battery can be at a stand-by up to 225 hours, 8 hours in talk time, and 40 hours if you use it to listen to music. Therefore, you should not worry about the battery life of the iPhone 5 for it is durable, and you can trust it to last for long.
Verdict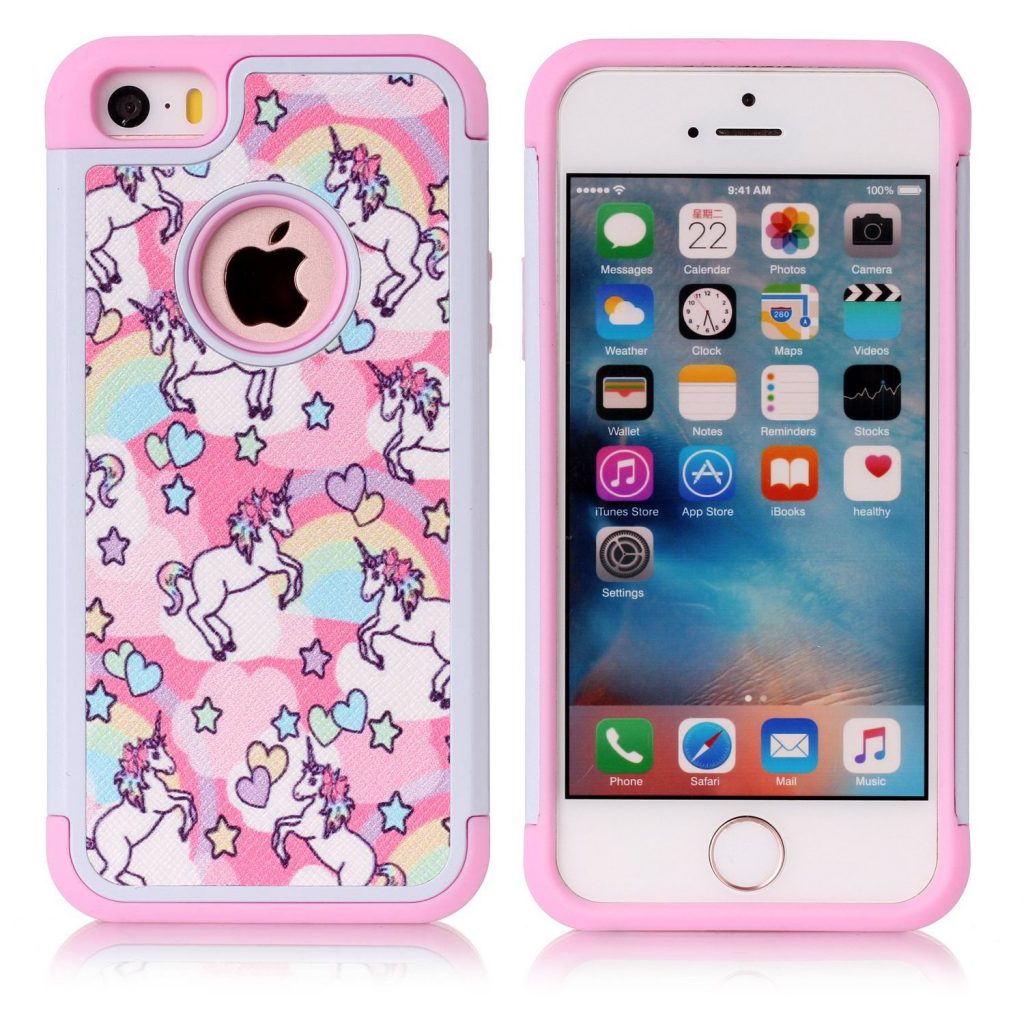 In case you have been using the old version of the iPhone, then you will appreciate the iPhone 5 because its features are unique. The design, weight, and display are far much good looking compared to its predecessor, thus making iPhone 5 to be the best. People out there need a phone that is presentable to be able to move around with. The good looking phone makes people turn their heads to be sure of what they have seen. Some people go to the extent of asking more about the phone, and iPhone 5 is one of those phones.
iPhone 5 is an affordable phone because it ranges at $199 for the 16GB model, $299 for 32GB, and $399 for 64Gp. The phone also comes with a two-year contract. So in case of any damages, you can return it to the seller. In case you are not able to afford the 64GB, you can go for the 16GB.
Therefore, there is no doubt that iPhone 5 is a powerful and stunning phone, its unique features have targeted the customer in the market, and this has helped Apple Inc. to increase its profit. If you are currently looking for a phone, the iPhone 5 should be your first choice because it will not let you down.
Purchasing a phone here in Kenya is quite expensive, especially the iPhone models, therefore, maybe you should consider buying it from the USA. This is because iPhones are very common in their outlets, thus making them sell at a lower price. Shipping goods from one country to the other is a hard task and can be expensive, especially if you do not have any experience. KENTEX Cargo is a company that deals with the shipment of goods from one country to the other. You don't need to worry about the loss of your goods or the money for there are very professional. They work with a qualified team that will give you all the information you need before paying for your shipment of the iPhone 5. Therefore, we recommend you to purchase it from the US and have KENTEX Cargo deliver it to your doorstep as soon as possible.