Shopping and shipping from Amazon to Kenya is now possible through KenTex Cargo. Thousands of Kenyans can now shop online from major websites like Amazon.com, use KenTex Cargo address when checking out and we'd deliver your merchandise to your doors.
We deliver in as little as 2 weeks for air freight and 8 weeks for bulky/heavy sea shipping cargo. You can use the following address when checking out from Amazon BUT MAKE SURE YOU NOTIFY US AS SOON AS YOU SEND
RECEIVER'S NAME + KENYAN PHONE NUMBER
2120 HUTTON DRIVE, SUITE 300
CARROLLTON, TX 75006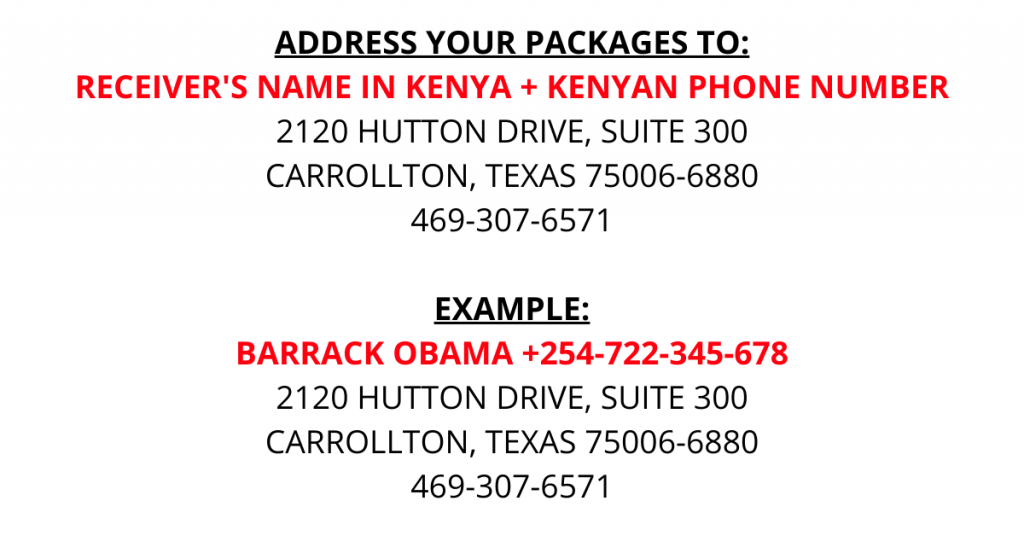 How to shop from Amazon.com if you do not have a credit card or paypal account:
Most of the western retail websites do not accept credit card transactions from continental Africa. Paypal is also very restrictive to African users, making it nearly impossible for many Kenyans and Africans, in general, to shop from Amazon. KenTex Cargo is here to help. Here is how to shop from Amazon even if you do not have a credit card or paypal account.
Visit Amazon and find what you would like to buy
Fill our order form online
We will email you an invoice and payment instructions. Alternatively,
Visit our office at Westlands, Muthithi road.
Our staff will help you order and print you an invoice with payments instructions
Once you make payments to the bank, your orders will be purchased in USA and shipped to you.
We DO NOT accept cash payments in the office, rather, you'll bring payment receipt once you deposit to Equity bank.
We DO ACCEPT MPESA payments.
Commonest products we ship from Amazon to Kenya
Gaming cards and gaming equipment. This is the hottest item
Smart unlocked phones. Second hottest item. Nokia Lumia, Sony Xperia & iPhone
Switches, routers and modems. Cisco almost exclusively
Laptops, especially Asus, HP & Dell
Books, especially for higher education. We ship a lot of books from Amazon
Cosmetics
Shoes, especially sport shoes


Air Shipping From USA to Kenya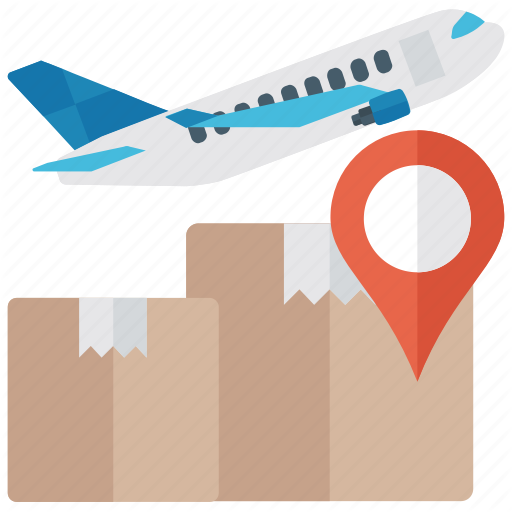 Air Shipping
Air shipping from Amazon to Kenya