With the recent trends in Kenya, where are people are moving from doing things traditionally (offline) to online, it's only fair that you do not get left behind. One of the fastest rising trends in Kenya is shopping online for goods and services. Shopping online exposes you to a wide range of goods and service. It, further, gives you the ability to do make comparison so to get the best value for your money, not to mention, saving you a ton of time.
With the world, continuously, becoming a global village, one can easily go beyond the boundaries of a country and shop in another country and have the items delivered right at the comfort of their home. Amazing right?
Being an online shopper, myself, I have found that my favourite shopping destination is the US. USA is a great place to shop online for stylish and trendy items from high end to fairly low priced items. Many online USA shopping sites are selling a wide array of goods at great prices. You can shop for anything, from clothes, phones, laptops, all the way to exotic cars. In this post, I'll show you how can have the items delivered right to your doorstep from these online USA shopping sites, so read on.
Some of the most popular online USA shopping sites (the one's that I'd recommend based on my experience) that stand out from the crowd for general merchandise are:
1. eBay.
The e-commerce giant provides a business to consumer platform via the internet. eBay's advent in the ecommerce industry has been game changing as it went on to become one of the great successes of the dot-com bubble. The site facilitates auction between businesses and consumers and includes a wide range of product categories.
Amazon. It's hard to miss the famous "a" in the world of online shopping. Amazon today, has become one of the most preferred sites when it comes to shopping on the go! What started as an online bookstore has grown to become the largest internet-based retailer in America, by diversifying into various product areas and its very own range of consumer electronics as well.
Best Buy.
Best Buy is known for its consumer electronics products at competitive prices. The shop's products are under the three major brand names of Best Buy, Magnolia and Future Shop. The company had been named "Company of the Year" by Forbes in 2004.
Walmart. Walmart has an impressive catalog of product categories lined up for its customers. The multinational retail chain and largest discount store in America, is known for its quality products at affordable rates. For all retail, clothing, recreational and home products, Walmart is the best known option!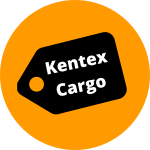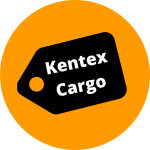 Newegg. Newegg's is a specialty store for computer hardware, software and peripherals. Besides the primary products offered by the site, other categories include various types of electronics, Sports goods, accessories, etc. So next time your computer is acting up, you know where to head.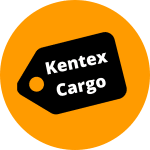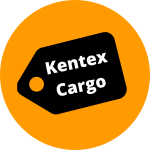 Target. The merchandise retailer company is the second largest discount retailer in U.S.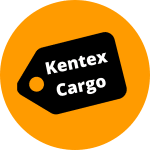 Overstock. If there's an US online retailer with some of the lowest prices on items, Overstock is the real deal. Overstock helps you discover designer brands and home goods at the lowest prices online.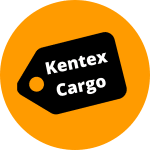 Zappos. Zappos.com is an online shoe and clothing shop. It is safe to say that it is the Bata of America but a better version in terms of large variety.
Home Depot. Home Depot provides products in various departments of home improvement. The online wing of it attracts close to 120 million visitors in a year. The product range includes supplies like building materials, garden products, to home décor options and DIY project materials.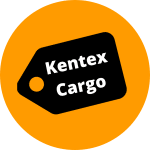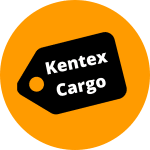 Kohl's. The second largest department store retail chain in the US. The products span across a large number of categories and basically cater to all retail needs of the customers. Kohl's also has some innovative options like online order placing for store pick-ups
Unfortunately, online shopping for international shoppers from some of these US stores can be complicated, expensive or restrictive as they may not offer international shipping. But that is no longer a problem because, here at KenTex Cargo, we offer world class service and convenience. With best-in-class rates, we give you a smart way to enjoy savings when you shop from the US. Learn more on this here.
It's my hope that this article has given you some insights on some sites you can shop from the US. In case of any questions or additional sites that you can recommend, comment below. If you would like a quote from items you might have loved from the sites suggested here, you can contact us here.