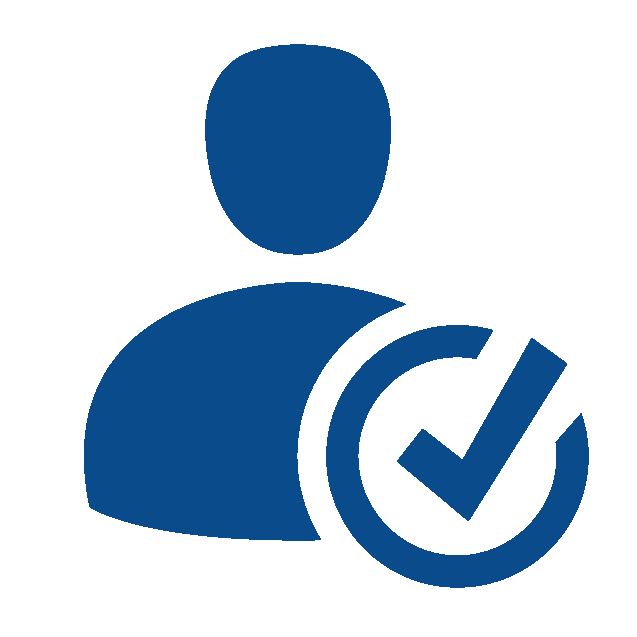 Shop any store in USA using your FREE forwarding address
Shop online for whatever you need using your address
If you live in USA, Order items online & forward them to us
You never have to ask friends & family to carry your luggage
Sign up is FREE, consolidation if FREE, repackaging is FREE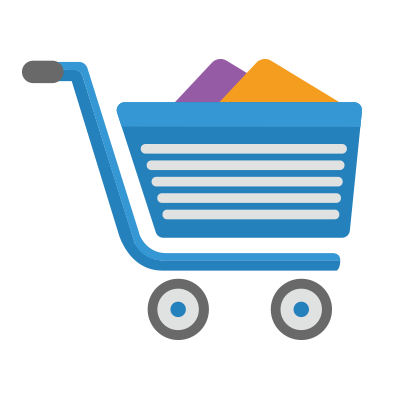 Access all USA top brand products delivered to your door
We can outsource on your behalf & deliver to your door
No item is too small or too big. We'll get what you need
For customers in Kenya, we do business outsourcing too
Pay in USA bank deposit or in Kenya, even using MPESA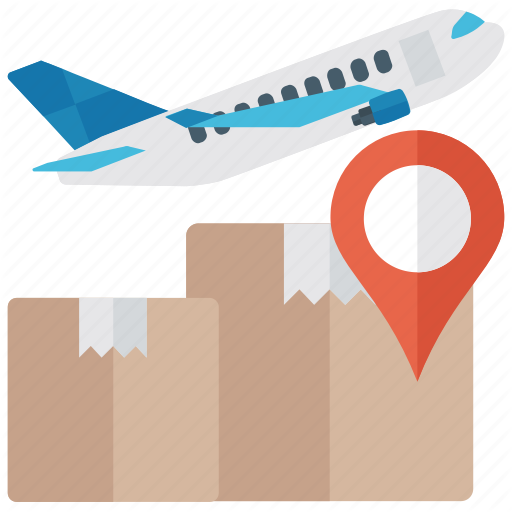 We ship every week on Tuesday without fail
All shipment must be received by noon on Tuesday
All cargo is subject to local, IATA, and ICAO laws
We promise 14 BUSINESS DAYS to deliver
Flight interruptions & customs may delay delivery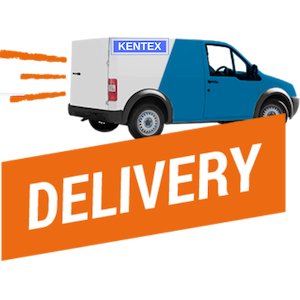 We will deliver your packages FREE within Nairobi
Outside the city, we can organize delivery too
Wells Fargo courier does our outside delivery at a small fee
Pick-up at Westlands, Muthithi Rd (Mitsumi Business Park)
Your packages are 100% secure & guaranteed delivery.
"KenTex Cargo is pretty good, the services and customer service is really good. My only issue is the time it takes to receive the goods. For items that are not that urgent, I would definitely go with them. But with customer service… I would give 5 star!"
"Excellent customer service. Fred is very helpful, diligent and prompt in following up customer's concerns and questions. Their office in the USA is supportive. They have the best shipping rates compared to other shipping companies."
"Place your order, have it shipped to Kenya hustle free. Kentex cargo are faithful and trustworthy. I enjoyed my last two orders from the states."
To help us serve you better in buying & Shipping from USA, please fill this short form as complete as possible.