Our domestic personal items sea shipping signature products are all inclusive. Shipping, clearing and delivery to Nairobi. Free drum delivery in Dallas-Fort-worth, Kansas City, Oklahoma City, Austin, TX and Houston, TX.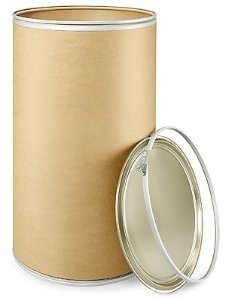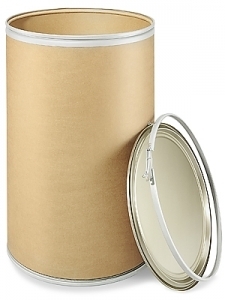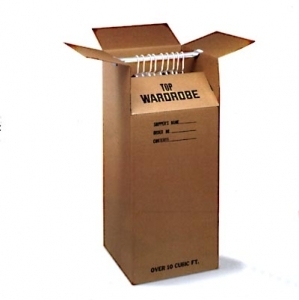 Ship anything you want from USA to Kenya, East Africa or any major ports in Africa. We sea ship almost anything you can think of and we have made 100% deliveries, meaning, we've never lost any shipment ever.
What we can ship for you:
Cars and automobiles
Tractors and farm equipment
High sensitive medical equipment like CT Scanners and MRI machines
Computer(s), laptops and all electronics
Bulk purchases like second hand shoes, clothes and furniture
Whole house for those relocating back to Africa
Small Packaging Pricing:
We have the most competitive small packages shipping rates. No one charge less and we deliver them door-to-door.
Get your optimum best size box and ship it to us. You'll be glad that you chose KenTex Cargo for your global logistics needs. 5 minimum c/f applies
Sea Shipping Price Calculator @ $35/Cubic Foot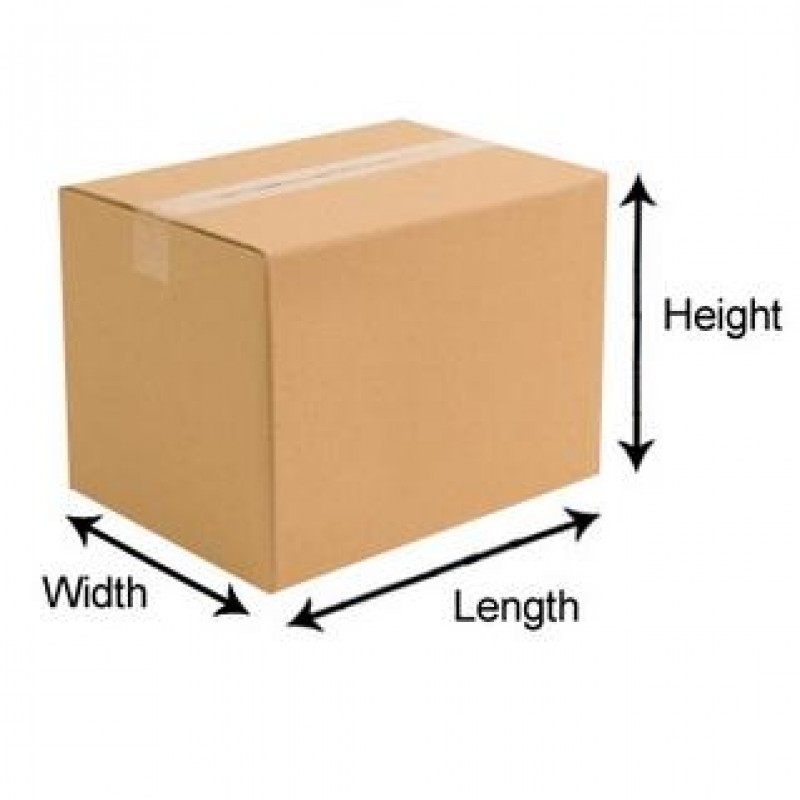 Shipping Prices
With large variety of competitively priced shipping boxes to Kenya, you can be guaranteed you are getting the best price possible. We can ship everything and anything you have from USA, so long as it is legally allowed.
Small Size shipping Boxes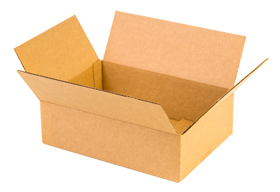 This U-Haul box can fit 2 packaged laptops or 3 laptops without the outer box. It can fit 15-20 iPhones or 25 Samsung Galaxy phones. The bigger the box, the more the cost effectiveness.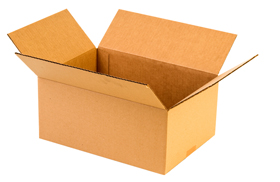 This is a 14" x 10" x 6" shipping box from U-Haul. Can fit upto 3 laptops without the outer box or 2 laptops and 6-8 iPhone 4 -5. It is a better shipping option to Kenya than the previous box due to its height.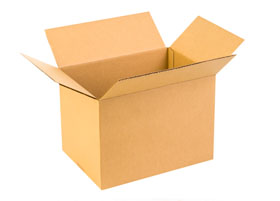 This U-Haul shipping box is even bigger than previous one commonly used by people shipping cosmetics and phones to Kenya from USA. The bigger the box the better the value.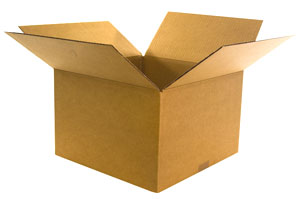 This is the biggest of the $149 category although there are others that can be used in this price range depending on what you're shipping to East Africa. Best value for money!
Medium Size Shipping Boxes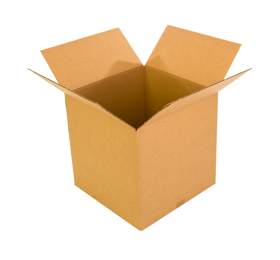 This box is even much bigger and cost effective way to ship items like laptops, cook set, etc. It can fit up to 6 laptops without outer box and depending on their thickness.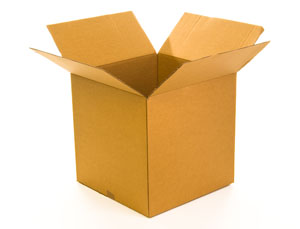 18" x 18" x 18" is even a bigger and deeper option for the same price. This can fit much more items than the previous box for the same price. Ship laptops, computers, cameras, etc.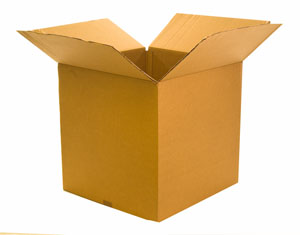 We have more shipping options that are tailored to fit your needs. This box can fit several laptops and computers. We see more of these in computer & electronics shipping.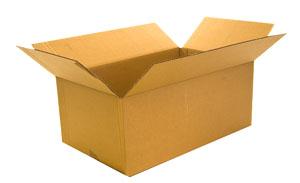 This box is better situated for shipping flat long but thin items like laptops. It can carry very many items especially used and refurbished laptops that does not come with outer box.
Large Size Shipping Boxes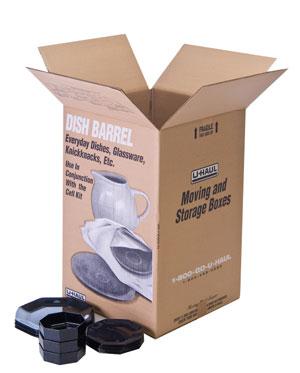 This U-Haul box can fit 8 packaged laptops or 10 laptops without the outer box. It can fit 50-60 iPhones or 55 Samsung Galaxy phones. The bigger the box, the more the cost effectiveness.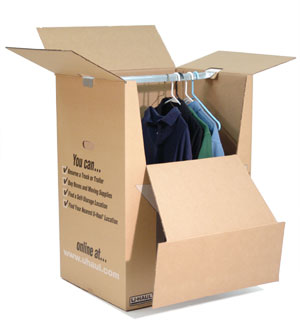 Ship large items in large boxes and save even more. Larger shipping boxes are much cheaper per cubic foot than smaller ones. Anything you can fit here will ship all the way to Nairobi.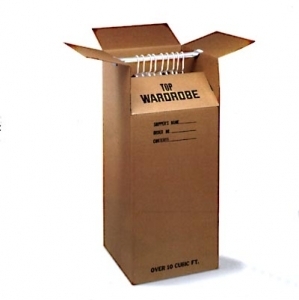 Want to ship clothes? Wedding gowns or formal dresses? This box is ideal for all your shipping needs. Want to fit in other items all the way to the brim? No problem. Price is the same.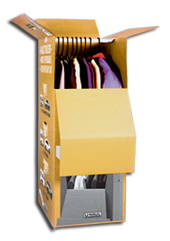 Looks like a wardrobe? Yes it is and you can ship everything and anything that can fit this box for one flat rate. No matter the weight, if it fits this box, it's going to ship to Kenya.