I Live in the USA. I Need to Ship a Package to Kenya
Dear Valued Customer,
Thank you for your interest air shipping a package to Kenya. We can ship for you by air to Kenya and handle everything to the door.
There are two common scenarios that apply to our customers in the USA.
You want to shop online and ship your goods directly from the seller to our warehouse
You already have what you need to ship with you. You just need to ship it to a loved one in Kenya
In either case, you need our US warehouse as your shipping address.
All the packages you need to ship to Kenya MUST be addressed as follows (Please do not assume anything or deviate from this format)
RECEIVER'S NAME + KENYAN PHONE NUMBER
2120 HUTTON DRIVE, STE 300
CARROLLTON, TX 75006
Until further notice, we have suspended household ocean cargo (shipping by the container) to Kenya. We, however, can handle Homogenous commercial scale goods.
Shop Online & Ship to Kenya
Shipping Only From USA to Kenya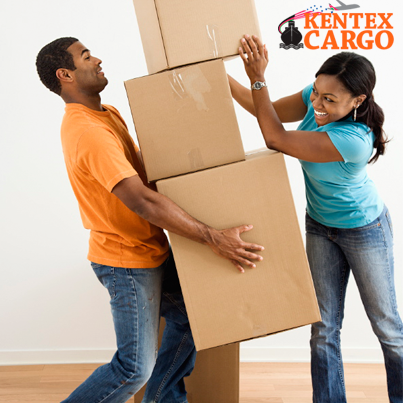 ONLY $15/KG 1KG = 2.2LB
We offer weekly air shipping from the USA to Kenya. Shop eBay, Amazon or any USA store and we'll deliver to your door. This is the fastest way to ship high-quality products from the USA to Kenya. Items like smartphones, Cameras, Cosmetics, and laptops can be delivered to Kenya from the USA in 10-14 business days. We do all customs clearance and deliver to our pickup place or deliver to your recipient within the Nairobi area. You do not have to have a USA credit card to shop online. We do all the shopping for you.
Order Online, Ship to Kentex Cargo
Do all your shopping online and use our USA warehouse as your shipping address.
Send us your tracking number(s)
Pay here in the USA or have your receiver pay in Kenya
Cheap, easy and convenient.
Shipping Only – to Kenya
You already have goods with you. You just need to ship them to Kenya
Send them to our US warehouse address shown above
Send us your tracking number
You'll need to pay for these here in the US before they ship.
Air Shipping From USA to Kenya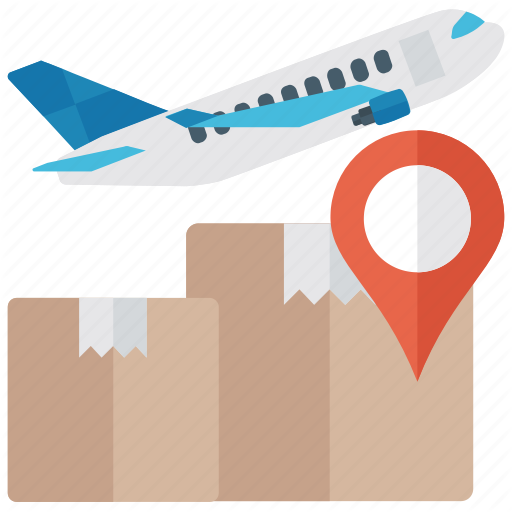 Air Shipping
Shipping to Kenya From USA
Kentex Cargo
Kentex Cargo
,
915 West Parker Road, Suite 330
,
Plano
,
Texas
-
75023
,
Telephone No.+14693076571
Kenya, USA
Air shipping from USA to Kenya
Shipping to Kenya for those who live in the USA