Understanding Kentex Cargo Air Shipping Cost to Kenya From the USA & How we Lower Your Package Cost Through Repackaging and Consolidation
Kentex Cargo is the leader in packages shipping from the USA to Kenya by air freight. We are the fastest, cheapest, and most reliable company to handle your air shipping needs from the USA to Kenya.  You shop online, use our warehouse address and we will ship and deliver anywhere in Kenya.
How to Prepare your Cargo to ship by Air to Kenya From USA
Most of our customers, especially those in Kenya use our services to purchase goods from USA stores. Kentex Cargo would then consolidate, Repackage and forward these goods to Kenya ready for collection within 10 days at Westlands office.
What is Consolidation in Air Shipping?
Most customers tend to buy multiple items from multiple stores. At Kentex Cargo, we put all your items in one repackaged shipment. This lowers your chargeable weight, sometimes by as much as 75%.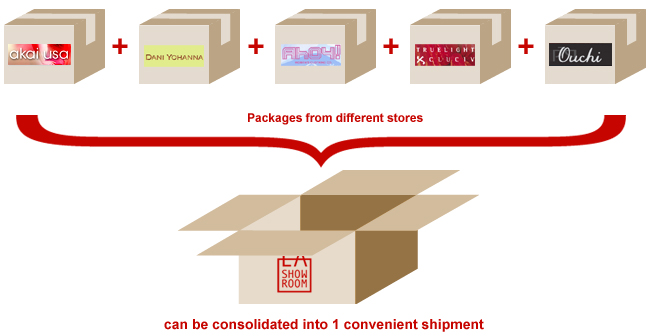 What is Air Cargo Repackaging?
Repackaging is the single biggest money saver in air shipping from the USA to Kenya. Companies like Amazon tend to ship items in large packages and this could have a huge effect on your cargo chargeable weight. We take your items out of the unnecessary large boxes and put it together in a small economical package.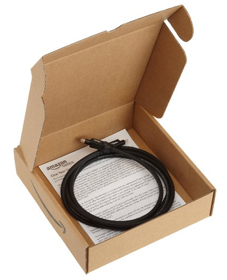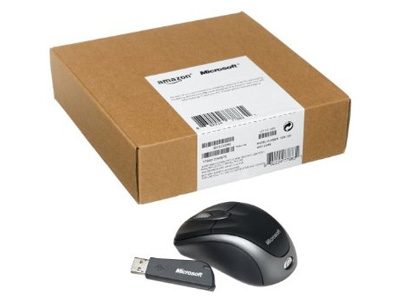 Customers in the USA wanting to ship packages to Kenya from the USA may do so by sending their packages to our address in the Dallas area. Before your package postage to our address, it is important to do the following few steps
Make sure you are not shipping prohibited items to Kenya. By law, shipping companies are supposed to inspect and verify that cargo being shipped complied with local and International Air Transportation Association (IATA) regulations. Nail polish, Cologne, Explosives, and highly flammable products are prohibited by IATA.
Package your shipment in a durable box: This will make sure the integrity of your cargo is maintained. In situations where we receive your packages from online sellers like amazon.com, we do repackage them to make sure your packages are safe and well taken care of.
Include a manifest of your packages going to Kenya: A manifest is a simple document showing what is included in your package to be shipped by air. It should include your item's name, quantity, and value of your goods to be shipped to Kenya.
Avoid shipping Prohibited Goods: We have made a list of exclusion lists to guide you when preparing your shipment. In case you see items that require special documentation, we handle that part for you. For example, you will see lithium batteries in our air cargo exclusion list but we still can ship lithium batteries but special documentation needs to accompany it.
Air Shipping Cost From USA to Kenya
Like I said earlier, we are the cheapest air shipping company from USA to Kenya. We only charge $15/KG + 5% Freight insurance with a minimum charge of $18. Simply send in your cargo and only pay $15/KG + 5% freight insurance based on declared value.
Sending Mail & Letter with USPS & Kenya Post Office (Posta): Should You Take the Enormous Risk?
We get many calls every day about people who fell into the USPS – Kenya Posta trap and either lost the entire package, got some items stolen or got extorted in Kenya to get their package.
USPS delivery seems efficient to me. It is until the USPS has sent your package and the last update/tracking point you can see is where it tells you "Package in Transit to an International Destination".
I have been there, done that. Have lost important property documents to Kenya through the post office. Once sent a letter (mail) to my mother and she was being asked to pat with KES 2,000 to get it. Yes!
If you want to send a mail, letter or small packages to Kenya without worrying about packages getting lost or being extorted by Kenya Post Office (posta), You should try our service. We deliver. 
Preparing Sea/Ocean Shipment From USA to Kenya
Sea cargo shipping is mainly for heavy and bulky items. Items that would be too expensive to ship by air to Kenya. Here is how to prepare sea cargo.
We recommend using barrels or wardrobe boxes: These give you enough room to put as many packages as you can. Wardrobe boxes are readily available in moving companies like uHaul.
Make a manifest of your shipment: Make a list of the items you are shipping and include/attach it to your box or barrel.
Send your ready cargo to our warehouse in Plano, Texas. To get the full address to our warehouse, please sign up for an account or email us at

[email protected]

For larger items like machines, fridges, etc, please give us a call or simply send them to our warehouse in Plano, Texas.
List of Items Prohibited in Kenya
Asbestos
Viagra
Illegal drugs
Counterfeit money
Knives, dangerous weapons
Military & Law Enforcement items
Plants and plant products
Ivory
Progeny eggs
Meat and meat products
Furs & Hides
Airline tickets
Passports or travel documents
Acids
Pornography
Soil
Blank Invoices
Biological weapons
Bioharzards
Chemical weapons
Mutagens
Kentex Cargo ships to almost every corner in the country. You do not have to travel to Nairobi to get your packages. We can deliver to:
Nairobi – We are inside Mitsumi Business Park along Muthithi road at Westlands. 67 Muthithi Road, Nairobi Kenya
Mombasa
Nakuru
Kisumu
Eldoret
Thika
Kiambu
Nyeri
Meru
Naivasha
Voi
Malindi
Machakos
Kisii
Kakamega
KENTEX CARGO USA ADDRESS
RECEIVER'S NAME + YOUR WAREHOUSE CODE
2120 HUTTON DRIVE, SUITE 300
CARROLLTON, TX 75006
Price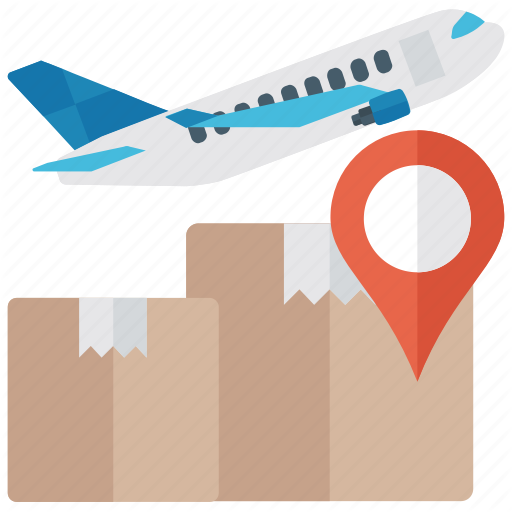 5





Kentex Cargo
Air Shipping to Kenya